Contact: jcovich@mindspring.com 206.579.9342
COYHAIQUE RIVER LODGE-CHILE
WHY COYHAIQUE RIVER LODGE?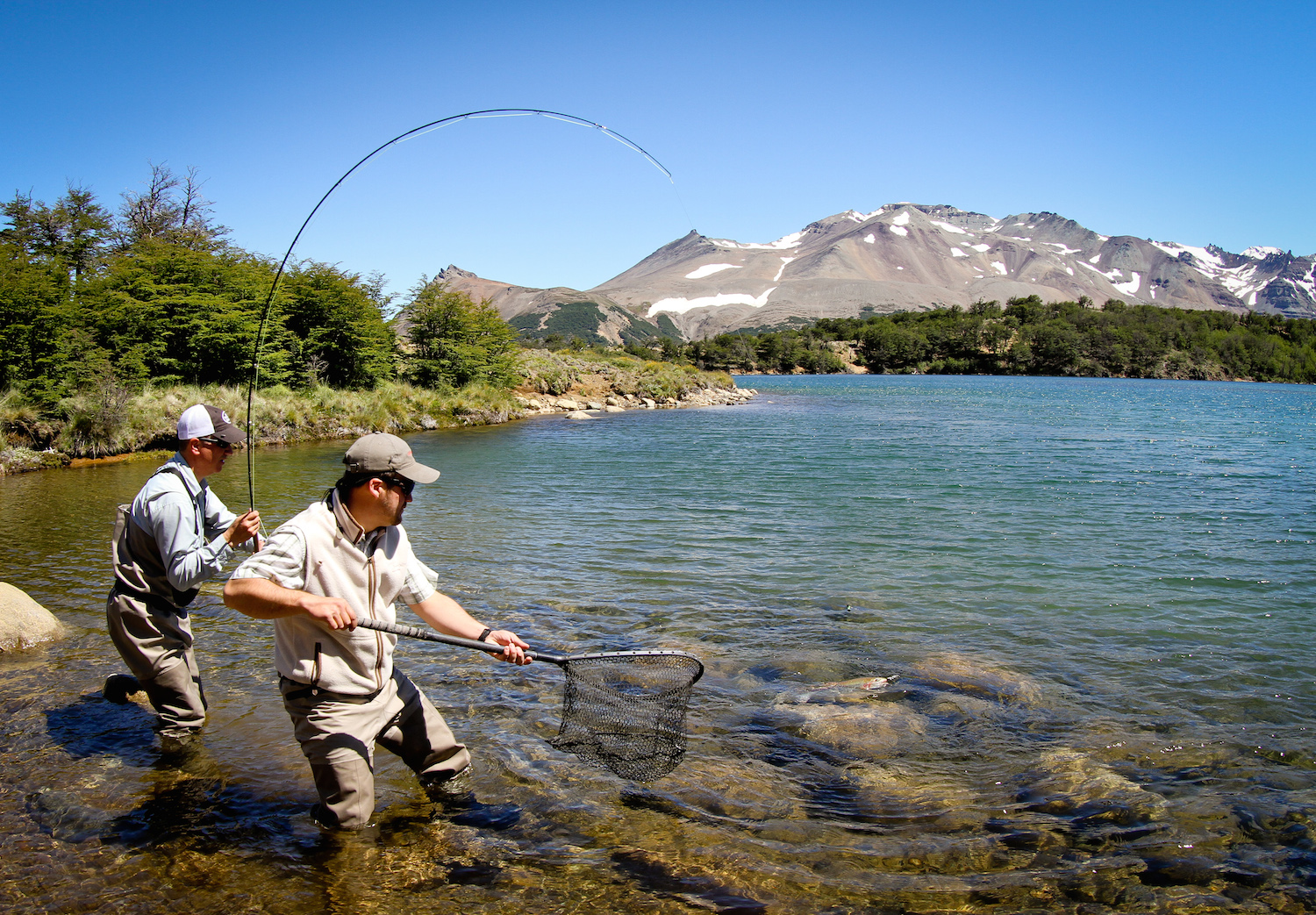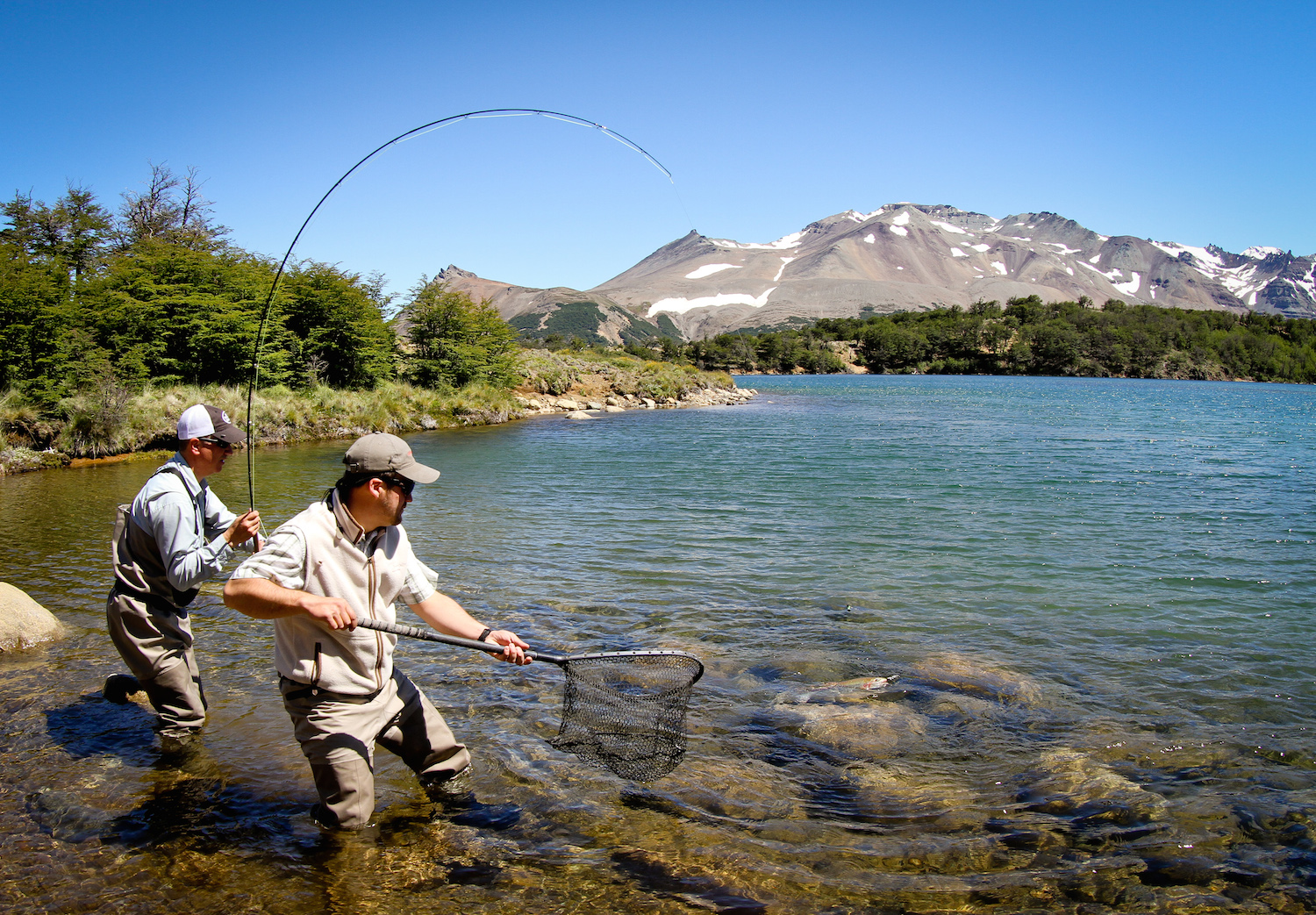 Plentiful rivers and lakes all within a reasonable drive
Luxury accommodations in a recently built lodge
Reliable & experienced guide staff
Location is perfect for all outdoor enthusiasts
DETAILS:
Season: December-Mid April
Species: Brown and Rainbow Trout, King and Coho Salmon
Capacity: 6 anglers
2014 Rates: $3950 for 7 night/6 days based on double occupancy
LOCATION AND ACCOMMODATIONS
Coyhaique River Lodge is located on the outskirts of the Chilean town of Coyhaique, about a 45 minute drive from the nearest airport in Balmaceda. The town of Coyhaique is a mecca for outdoor enthusiasts of all kinds, and has a quaint but rugged and adventurous feel. The lodge was built recently by Gaston and Claudio Urrejola after lots of research and hard work. These brothers are personable and smart, and run their business in a fashion that makes guests comfortable and confident in coming back time and again.
FISHING
On my first trip to CRL I quickly learned what makes this part of Chile such a great destination for anglers. I arrived to cool and rainy weather, and was told it had been like this for about a week, and that many of the close by rivers were muddy and unfishable. I was a bit forlorn, but Gaston Urrejola quickly told me not to worry as they could find good water. Sure enough, we fished some fantastic lakes the first few days, and then a protected stream that was running clear and finally a terrific spring creek. By this time, the bigger rivers had cleared and we were able to float the famous Simpson and Manihuales Rivers among others.
There truly is a vast of array of fishable water near Coyhaique. Guests enjoy not only the number of fishable locations, but the fact that each is so different from the next, making each day of fishing a great adventure. Coyhaique lies on the edge of Southern Chile's wild reaches, and with a little hard work guides and guests fish waters which seldom see other anglers.
SUMMARY
Travel to Coyhaique generally starts with a stop in Santiago, and then a short flight south to the small town of Balmaceda. Lodge staff meet all guests at the airport for transport to CRL. If you have an adventurous spirit, but like great accommodations and food not to mention fantastic fishing, Coyhaique River Lodge should be on your list.