Contact: jcovich@mindspring.com 206.579.9342
ESQUEL OUTFITTERS-ARGENTINA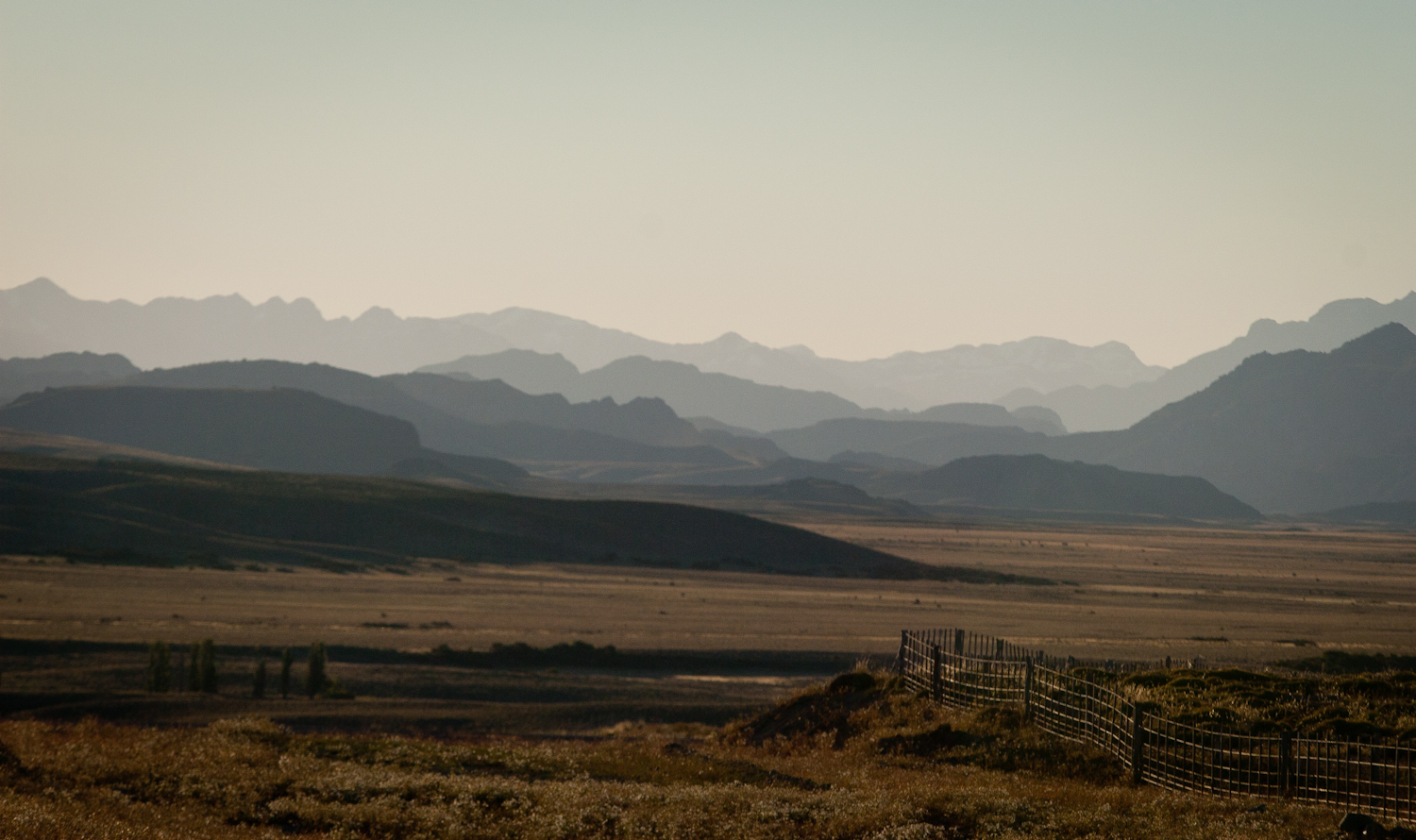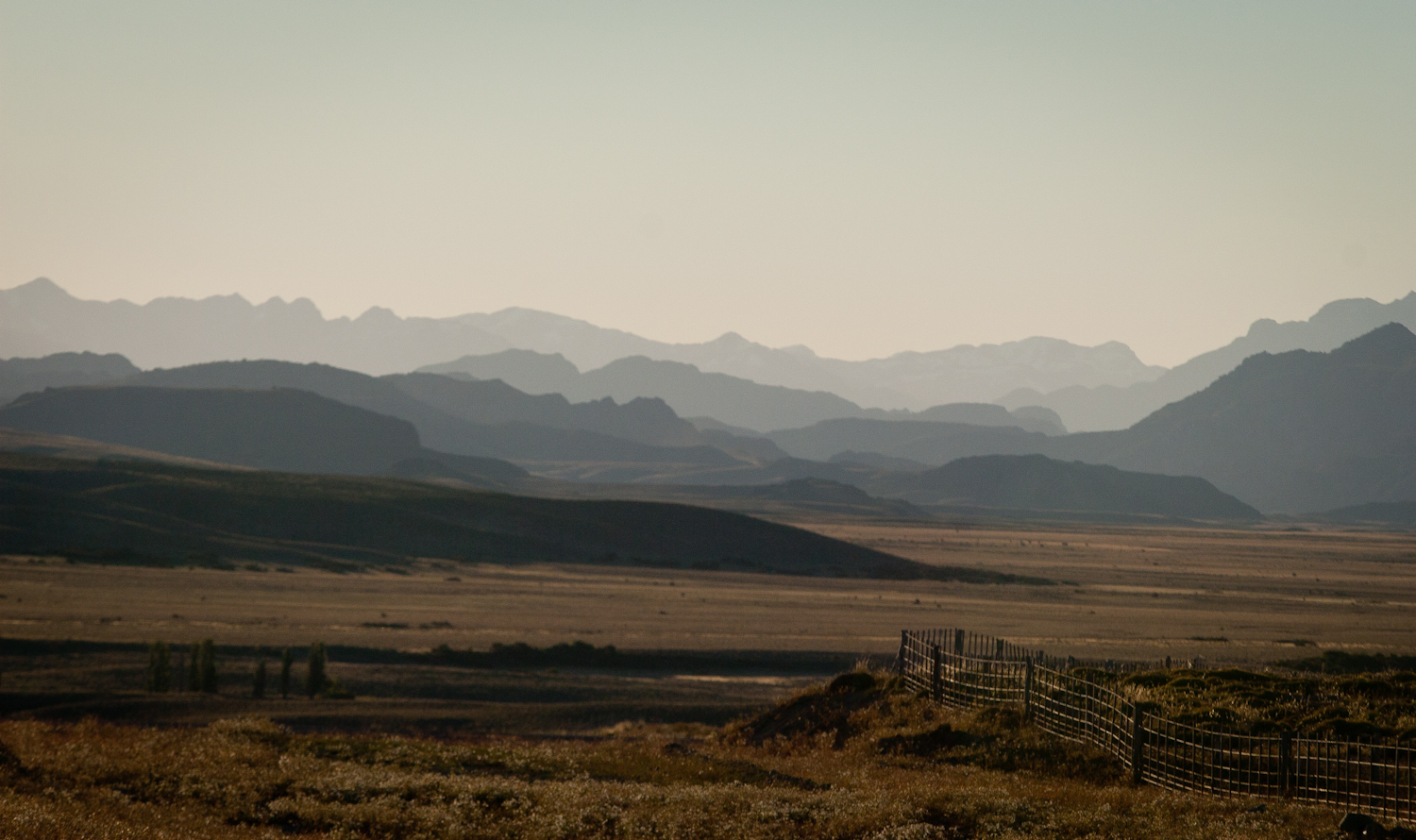 Versatile fishery
Comfortable, genuine Argentine lodgings
Reliable & experienced guide staff
Custom Itineraries allow you to make this trip what you want
DETAILS:
Season: December-March
Species: Rainbow, Brown & Brook Trout, Landlocked Atlantic Salmon
Capacity: 6 Anglers
2014 Rates: $4025 per person for 7 night-6 day package based on double occupancy
LOCATION AND ACCOMMODATIONS
Esquel Outfitters is headquartered near the quaint Argentine village of Cholilla, a midway point between the towns of Bariloche and Esquel. El Trebol is their main lodge, and has been owned by the same family for over 40 years. At El Trebol, you will get a great sense of Argentine hospitality and daily living. Most of the meals start with the local farmer or the garden at the back of the property, and are served lovingly by a local staff.
FISHING
Rather than fishing one stream or river system, Esquel Outfitters is very unique in the grand variety they have to offer anglers. From El Trebol you might fish the rivers and lakes in and around Los Alerces, or prepare for a multi-day float trip down the Chubut River. But it is from here, that you would start to see the network of accommodations and fisheries that are available, depending upon the length of your stay. Marcos and his guides regularly use five different lodgings in the region, and fish eleven river systems, three spring creeks, and five lakes. They have eighty miles of private water access, and an endless array of options from which to choose. Most anglers opt for a weekly package, but longer stays are available. All trips are organized based on your personal preferences.
SUMMARY
The Patagonian Region of Argentina is stunning. With the Andes to the west, and the Pampas to the east, anglers and travelers can experience nature at its best, world class angling, and Argentine culture. Marcos and the staff at Esquel Outfitters work hard to make sure you experience all the great variety this region has to offer, while doing it in a comfortable and casual style. This is surely a trip that once experienced, you will want to repeat many times.